Yay!! Christmas is almost here. There is something about Christmas that always puts me in the best holiday mood! Have you thought about what you'll be cooking for your Christmas dinner? Well, I'm just starting to get my list together.
I wanted to start out with some quick and easy appetizer recipes, then I thought I'd share my list with you. Bookmark or Pin this page to your Pinterest board so you can come back later to your recipes.
---
Let's start the list out with these drool worthy Bacon Wrapped Stuffing Bites! Don't they look amazing?! I can't wait to try them.
I love artichoke dip, I found this recipe and couldn't pass it up! Check out this Slow Cooker Spinach Artichoke Dip.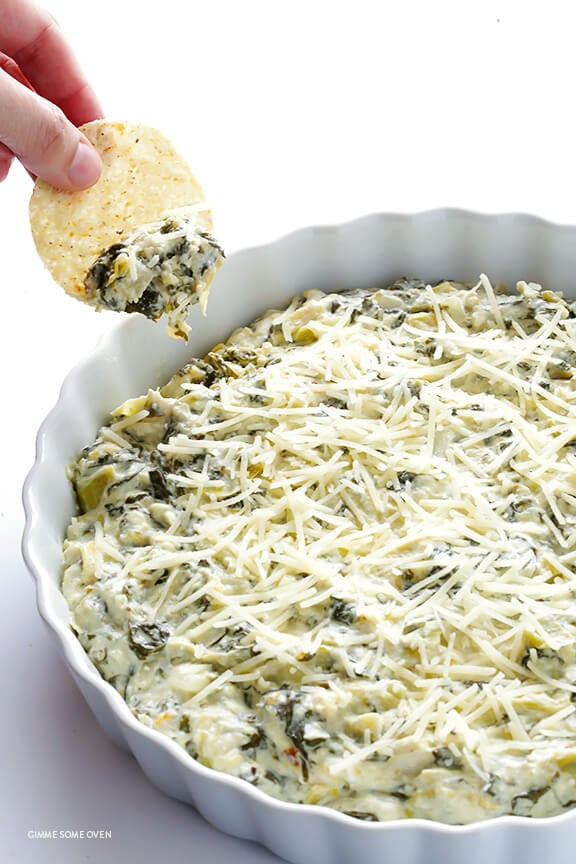 How yummy do these Cranberry & Brie Bites look? I've never had them so I'm so excited to try them out this year.
I really loved this grape, thyme and cheese Christmas tree appetizer. This ones more of a visual recipe idea.
I love salami and easy! So these Salami Cream Cheese Roll Ups were a must.
How yummy right? I hope you all have a great Christmas.